If you are looking for a family photographer in Hampstead to produce beautiful and natural photographs of your children then look no further. I photograph in a natural style, allowing your children to be themselves and enjoy their favourite activities, which results in images that truly reflect their personalities. We spend a morning together so we have plenty of time to take pictures at home or go out and about– Hampstead heath is one of my favourite locations in London for family photographs and you can be sure that my infectious enthusiasm, creative eye and use of the environment will result in stunning photographs.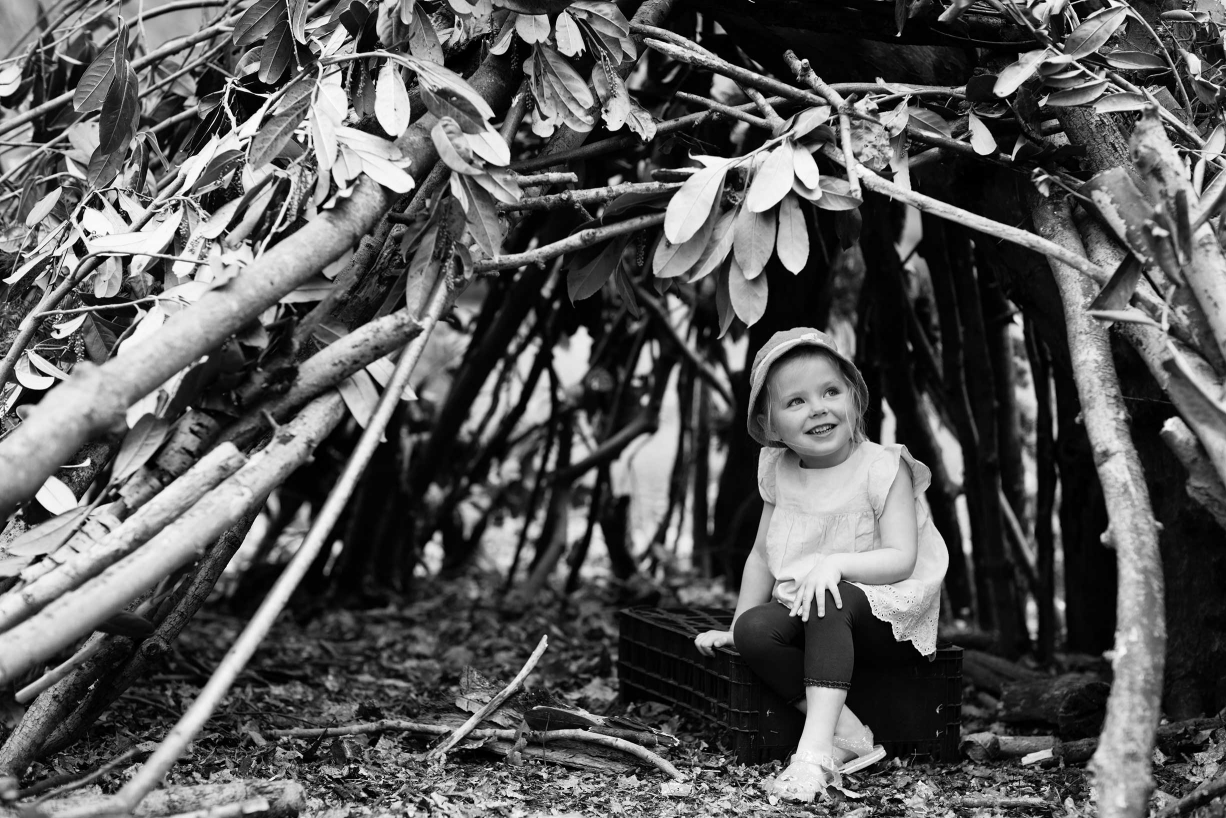 How your Hampstead family photography session would work
Children are happiest when they are well fed and well rested and so we will work around your children's routine, if your child has a mid-morning nap then we will do half the session before and half after, having a break for coffee while they sleep. By sticking to your regular schedule we ensure that everyone is in a great mood and really enjoys the session.
As well as family group shots and individual portraits I look for real moments in my photographs – pictures that capture each persons personality and the relationships between family members. The joy of climbing a tree on Hampstead Heath or playing Frisbee make brilliant photographs as do the quiet moments – the gentle kiss of a parent to a tired child, the stroke of their hair. I photograph the big moments and the little details – all the things that make your family unique. Over the course of a morning we will often see a variety of different moods from boisterous excitement to quiet contemplation, which means you will have a wonderful and varied set of images to choose from.
My style of family photography and excellent customer care
I work exclusively in black and white on your Hampstead family photography session to produce timeless images that your children will be proud to hang on their walls as adults. If you would like to get a really good feel for my work then my blog has over a thousand posts so you can be completely sure that you are in safe hands.
Your experience doesn't end with your photo shoot as one of my colleagues will visit and show you all our beautiful products in the comfort of your own home. We produce stunning fine art prints, museum quality frames and beautiful albums that you are sure to treasure. We pride ourselves on our customer care, which is reflected in the fact that so many of our clients have regular sessions as their children grow up.
We had a lovely family shooting with Helen last October. I found her website online and immediately fell in love with her black and white photos. I knew that was the style I was looking for. We had a wonderful experience on the day of the shooting, Helen has a delicate and warm approach and our son loved her (he still talks about her!). He was 20 months back then and Helen managed to give him one of the funniest morning he has ever had. Needless to say, the result was outstanding. The photos she took will be with us forever and they represent the essence of our little family.

Micol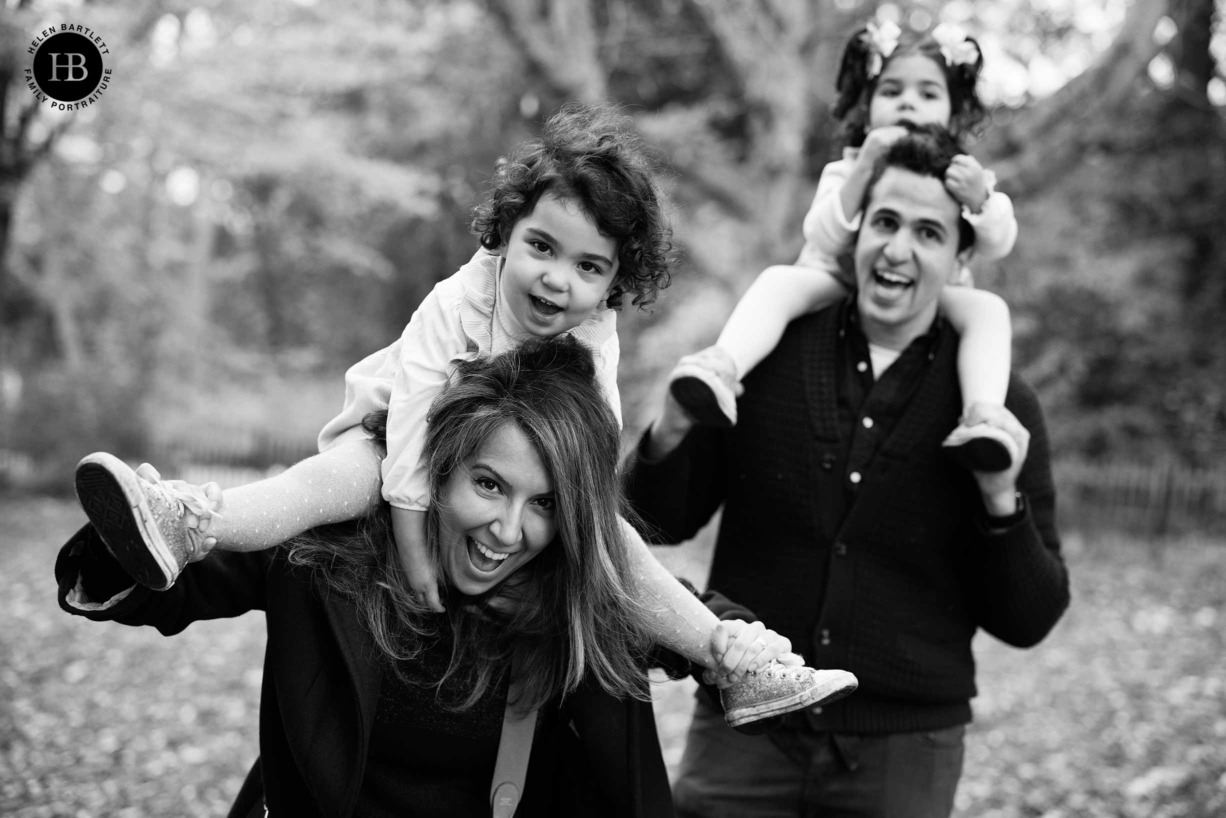 How much does it cost for a family photo shoot in Hampstead?
I charge a session fee, which is £450 during the week or £550 on weekends and bank holidays. This covers my time on the day of your family photography session in Hampstead and the time spent preparing your images for your viewing session. At your viewing session, you can choose what you would like to order and I offer a wide variety of beautiful options. My unframed prints are £75 up to 12″ x 8″ in size and we have a minimum order of ten. Framed prints are from £315, my stunning albums start at £1250 and a disk of digital files is included in all orders over £1,995. You can find a full price list here.
Book your family photography session in Hampstead now
If you would like to book a baby, children's or family photo shoot in Hampstead NW3 then click here to contact me and we can put a date in the diary. I look forward to hearing from you soon.