As a London-based family photographer, I am often asked to travel to Kent to take family photographs and so I was pleased to jump on the train for the short journey from London to Chislehurst one Sunday morning.
I had a lovely time photographing Jill, her husband, their children and the grandchildren in a large extended family photo shoot in their garden in Chislehurst. We had a great time taking some group family pictures and also taking pictures as the children played. I particularly love the shots of the children with their grandparents – it's always great to include as many members of the family as possible in the pictures.
I do hope you enjoy this selection, some of my favorite pictures from our family photography portrait session in Chislehurst, Kent.
Fun family pictures taken on-location in the family's garden

A large group family portrait that contains all three generations of the family
Relaxed family portraiture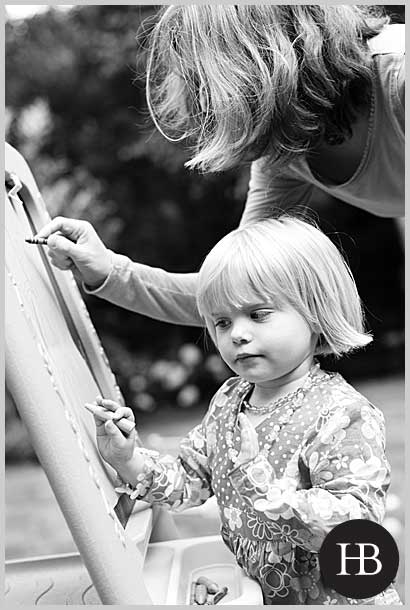 Playing with granddad in the garden