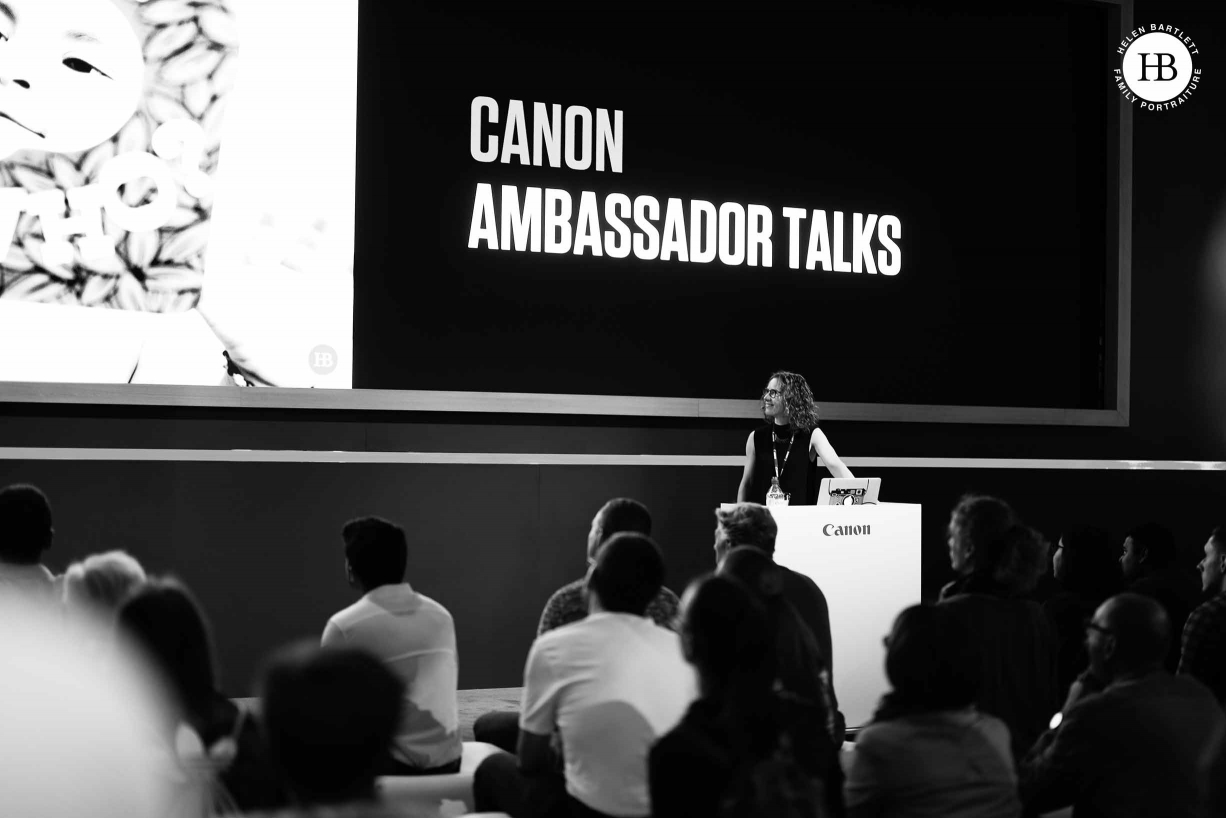 Information for my talks at the SWPP in January
Christmas is almost upon us and while I'm knee deep in cardboard boxes and courier information I'm also looking ahead to the new year and in particular to some exciting speaking engagements that are on the horizon.
In January I will be at the SWPP for three days with a jam-packed schedule which promises to be brilliant fun.
On Thursday 23rdat 1pm I am giving my main talk for the SWPP on Running a Successful Family Photography Business.  I'll be drawing on my sixteen years' experience to help other photographers develop their businesses and improve their work.  It's a two-hour session so there will be plenty of time for questions and discussion and it's guaranteed to leave you with practical advice you can implement in your business next year.  This session does require a ticket and you can purchase these from the SWPP.
Also on Thursday 23rd, and also for the other two days of the trade show, Friday 24thand Saturday 25th, at 11am each day I will be speaking on the Canon stand about my work and the techniques I use to produce my most memorable pictures. These one hour sessions will be free and first come first served so if you are visiting the convention for the day then do pop by and pick up some tips that you can use in your own work. You do need a trade show ticket and these are free but you do need to register in advance (they charge you on the door)
When I'm not speaking, I will be helping out on the Light Blue stand.  Light Blue make incredible business software for photographers and I would not be in business without it.  It keeps me organised and on top of the admin which would otherwise drown me in a sea of post-it-notes and panic.  I'll be demoing the software and helping the team.  We are on stands 65 and 76 (they are next to each other) so do come over and say Hi.